Friday Night Fixups are back!
Grab the girls and get your weekend started right with Therapy.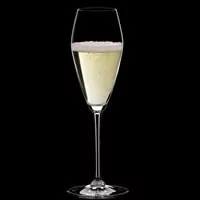 Do you have a special occasion coming up?  Not to worry.  Therapy Hair Studio has brought back "Friday Night Fix-ups"  starring hairstylists Casey Holleway doing hair and Houston makeup artist Jahan Telfah, doing makeup.  You'll start with a relaxing shampoo using the best in hair care products of course; then, hairstylist Casey will work her magic to give you an amazing blow out style for the night.  Next and final stop is makeup where Jahan will make sure the most important features get all the attention with a touch up to your cheeks, eyes and lips to bring out your beauty and give you a show stopping look. So come in before your weekend starts, enjoy a glass of wine and the ultimate Fix-up every Friday from 3:00 – 7:00 pm.  Friday Night Fix-up Package: $50.
Call us at 713-355-HAIR to schedule your Fix-up for you and your friends.
We are here to make you stand out in the crowd.