Looking for an effortless, beachy look that can carry you from a work lunch to an evening out with friends or significant other? Wish you knew how to throw together that "I Woke Up Like This" look, without spending hours in front of the mirror? Well, good news: in this post we're going to tell you just how to get it.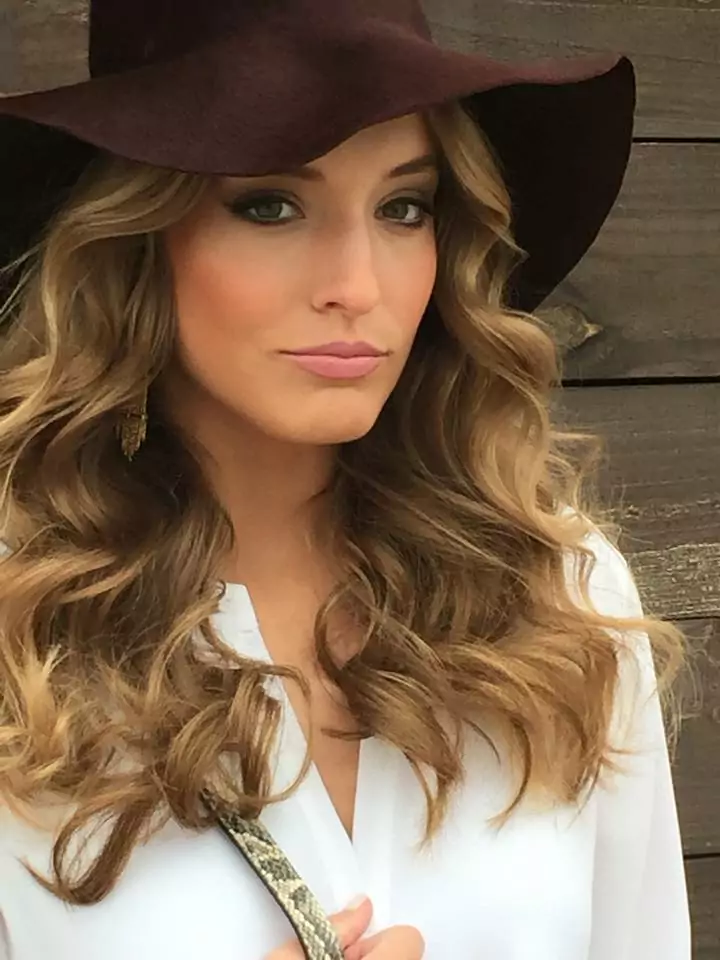 The Hair
David created our model's lovely waves using Kevin Murphy's Anti Gravity Gel and Spray. Each lock of hair was curled with a one-inch rod and then set in the Kevin.Murphy rollers to cool. The hair was then heavily back brushed and smoothed over which created the loose curls shown in this picture.
Beautiful, right? You can even pair it with a floppy hat and a pair of casual but dangly earrings, to hit the "effortlessly beautiful" mark, effortlessly.
The Makeup
Let's not forget the makeup, of course. Jahan uses Therapy's Addiction line of cosmetics and created an elegant palette that focuses on nudes and peaches to complement our model's skin tone and sandy hair.
She used Fiji bronzer for a natural glow and created the perfect smokey eye with our Serene eye shadow duo. The lips, which look done up even though they don't have much color to them, showcase our Naked Lip Liner and Burlesque Pink lip stain and was finished off with Luxury Couture Lip Gloss in Nude Nature. The result is a look that can easily transition from daytime to night.
Now all that's left is to complement the hair and makeup with a few effortless touches. Take a cue from our model and throw on a loose white shirt with a snakeskin bag, and you're good to go.
Want help perfecting this look? Jahan has a Spring makeup tutorial going on right now and learn 3 new looks for Spring. Call (713) 355-4247 to book.