Chelsea Bracewell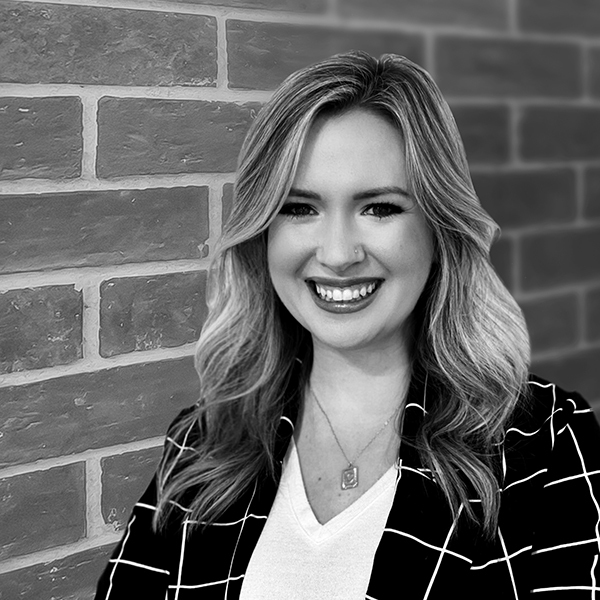 Chelsea was born to be a hairstylist. Throughout her adolescence, Chelsea would practice on any willing volunteer for all things hair. She would even beg her mom's hairstylist to let her do the blowdry instead.
Chelsea was born and raised in Houston, but after completing her Bachelor's program and cosmetology school, Chelsea decided to follow her passions (hairstyling and acting) out to L.A., where she trained and worked with many elite hairdressers.
While there, Chelsea honed her skills in color, whether bold highlights or natural, lived-in balayage and all different types of cutting techniques. She also discovered a passion for keratin treatments, namely Brazilian blowout, and worked for a sought-after Brazilian blowout focus salon in the heart of L.A.
After a four-year stint in L.A., Chelsea decided to return home and shortly after joined the Therapy Hair Studio team. She has found several mentors amongst the team and really looks up to and draws inspiration from colorist Erin Conley and master stylist David Bamford to name a few.
Chelsea enjoys taking time with her clients to customize the perfect look for them. Always looking to remain current while still outlasting the trends, Chelsea keeps her focus on continuing education and providing her clients with timeless color, whether that be soft and subtle or bold and dramatic.