David Bamford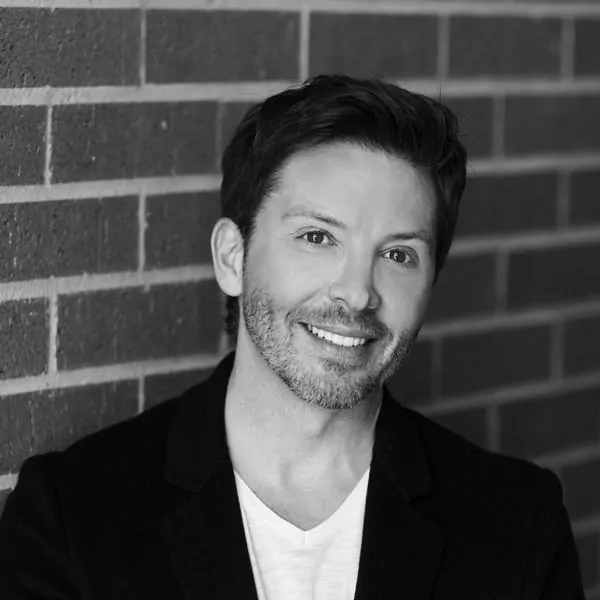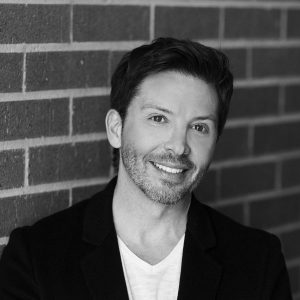 Australian native David Bamford co-founded Therapy Hair Studio alongside Luis Perez where they share the goal of being the best of the best. He has searched far and wide for the top talent in Houston and requires his stylists to be nothing short of perfect. As a result, Therapy Hair Studio has built up wonderful esteem throughout the Houston area and, in fact, the entire U.S. As a result, they were named Top Salon in Texas by InStyle's Beauty Black Book and have received numerous other awards and accolades.
David has had the honor to work alongside some of the best hair stylists on the planet, including Jose Eber and the legendary Kevin Murphy. David was one of four session masters for Kevin Murphy, which gave him a unique opportunity to be involved in the creation of new looks and have an influence on the hair industry on a global scale. He also has years of experience styling for movies. His work has been featured in award-winning films and he has styled international icons including Farrah Fawcett, Jaclyn Smith, Muhammad Ali, and Oscar de la Renta. He is the go-to stylist for many designers nationally and has worked locally on photo shoots for Elaine Turner and David Peck.
David focuses on using cutting-edge styling techniques and insists on quality. That is why he only hires the top talent to work with him and Luis at Therapy Hair Studio. David has an eye for great talent and personally trains each stylist he brings into the salon in the advanced techniques he has learned over the course of his illustrious career. He works tirelessly to motivate, teach, and share his vast knowledge and experience with his stylists, helping them grow to be their best. He expects excellence, and all the stylists, makeup experts, and colorists at Therapy Hair Studio come to Therapy to be the best. Being the best salon in Houston is a team effort, and David works hard to ensure that everyone at Therapy performs to his high standards.