Guys: How Often Should You Get Your Hair Cut?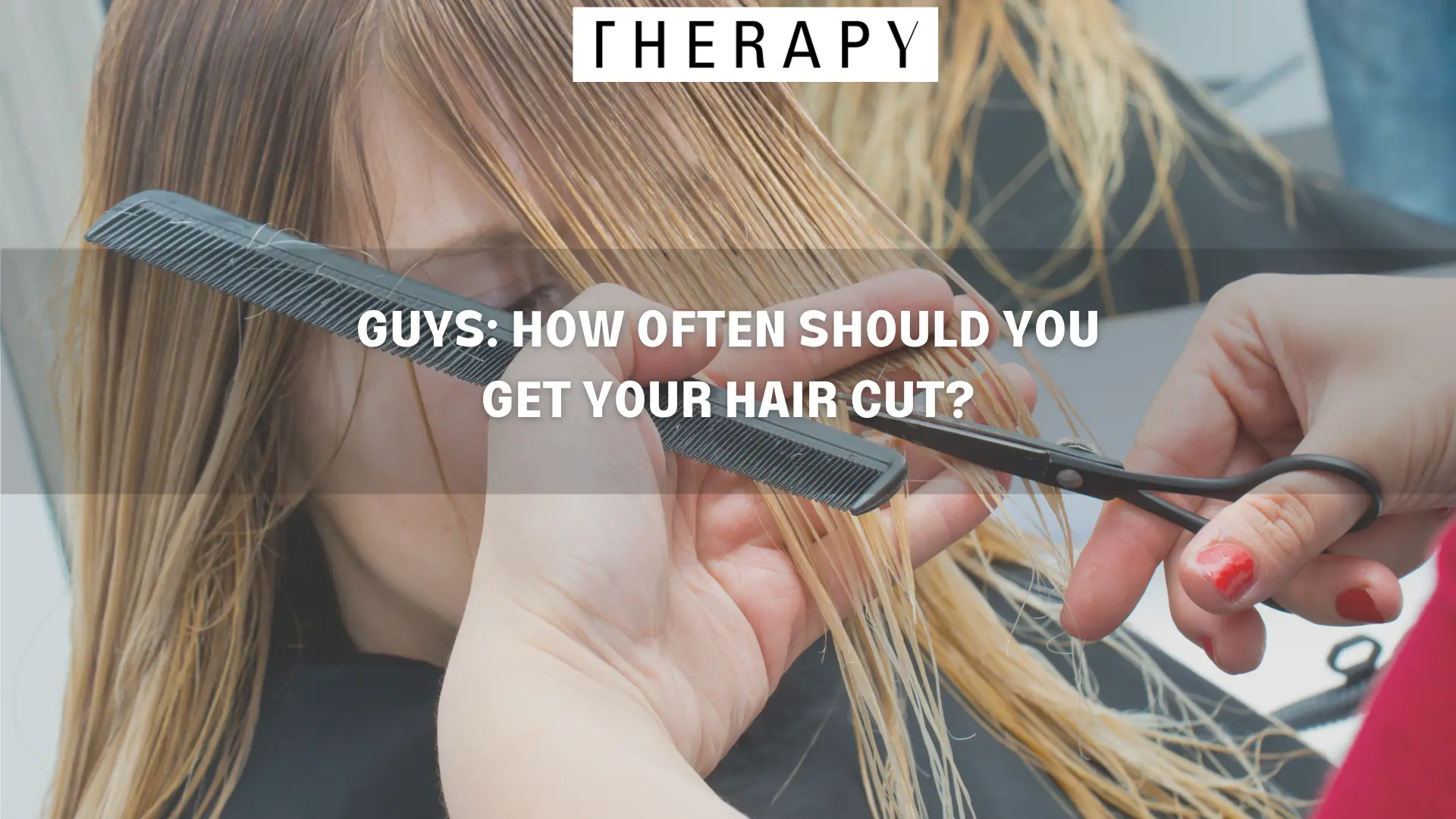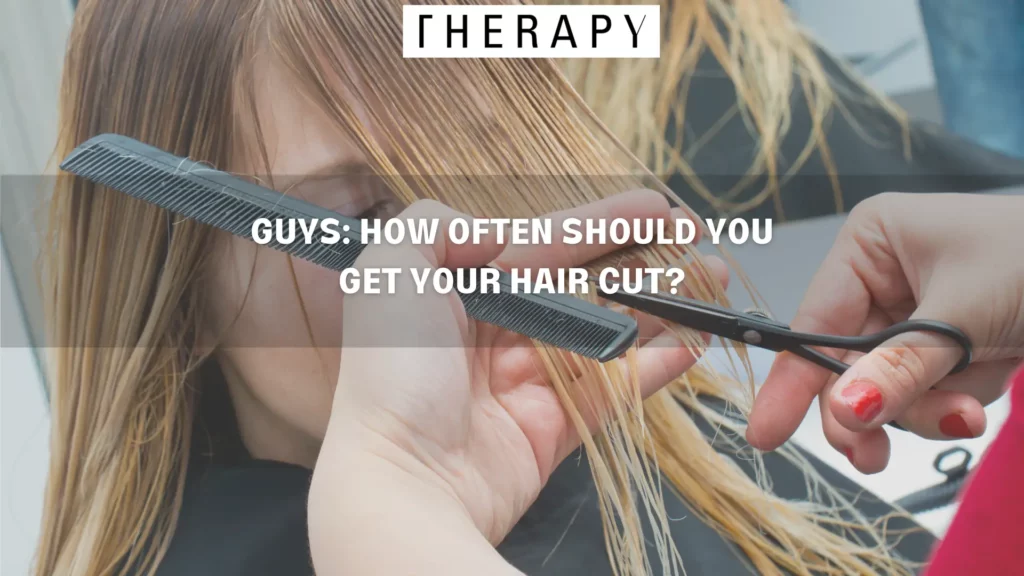 Between work, family, and trying to maintain a social life, many guys struggle to fit haircuts into their schedules. This raises a critical question: How long should guys go between haircuts? And is the answer the same for every guy?
At Therapy Hair Studio, our expert stylists understand that finding time for a haircut is not always easy. However, the better you care for your hair, the better you'll look and feel, especially with Houston's extreme heat and humidity. Regular cuts are an essential element of any hair care routine. Join us as we answer a crucial question: How often should guys cut their hair?
How Fast Does Hair Grow?
One critical factor in how often you should cut your hair is how fast it grows. Research shows that healthy human hair grows at about one-half inch per month. However, the average can vary significantly depending on your age, race, health, and other factors. If your hair grows quickly, you might need more frequent cuts, whereas those with slower-growing hair can go longer between trims.
Different Schedules for Different Styles
Another critical factor to consider is your particular hairstyle. If you like your hair kept short, you will likely need more frequent trims to maintain that length and keep your hair neat. On the other hand, guys who like their hair longer can go longer between cuts. Here's a rough breakdown of how long to go between haircuts, depending on your style:
Buzz Cut:
For those who love the low maintenance of a buzz cut, hair growth can quickly become noticeable. Recommended Frequency: Every two to three weeks to maintain that neat, freshly-cut appearance.
Crew Cut:
A favorite among many for its clean and classic look. Recommended Frequency: Every three weeks to keep the distinct shape and length.
Traditional/Classic Cut:
Think of styles like the side part or the taper. These timeless cuts are flexible but do grow out in shape over time. Recommended Frequency: Every three to four weeks for a consistent, well-groomed look.
Undercut:
A bold style with longer hair on top and shorter sides. As it grows out, the contrast can become less sharp. Recommended Frequency: Every four weeks to maintain the desired difference in length.
Pompadour:
With a voluminous front and shorter sides, keeping this style in shape is crucial. Recommended Frequency: Every three to four weeks to ensure the top retains its volume and the sides remain tidy.
Long Hair/Man Bun:
For those embracing longer locks, regular trims are necessary to avoid split ends and maintain hair health. Recommended Frequency: Every six to eight weeks. Even though the goal is length, healthy ends ensure better growth and appearance.
Curly/Wavy Hair:
Natural curls and waves can become frizzy or uneven as they grow. Recommended Frequency: Every four to six weeks, depending on your curl type and desired style, to keep those curls in check.
Remember, these are general guidelines. Individual hair growth rates, personal style preferences, and the skills of your stylist at Therapy Hair Studio all play a part in determining the perfect haircut schedule for you.
Budget Considerations
Depending on your finances and choice of salon, a haircut can be a significant expense. It's easy to schedule a haircut every few weeks if you have lots of disposable income, but if you're on a budget, you might have to wait longer between cuts. If money's tight, cutting your hair short and waiting a while between cuts is one way to keep your hair manageable.
Special Events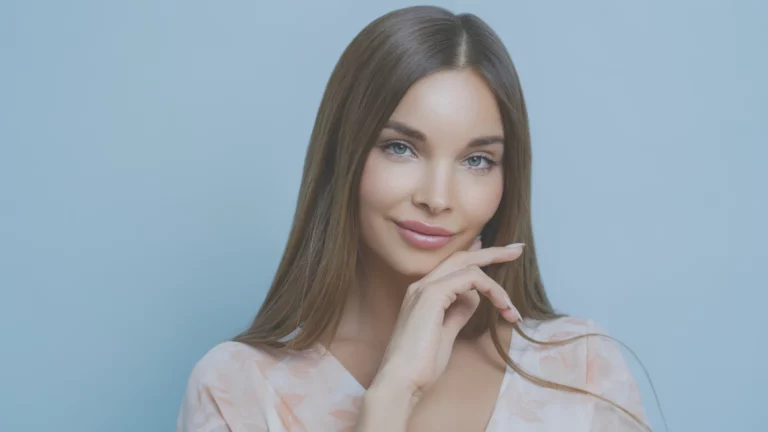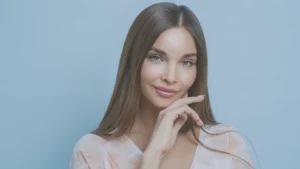 If you have a wedding or another special event coming up, book your appointment well in advance to ensure you look your best. It's a good idea to cut your hair a week or two before any special event; that way, you have enough time to make sure you get the look you want and make any necessary adjustments. Don't get a haircut the day before or the day of an event, as you risk showing up with a cut you're not in love with.
Therapy Hair Studio's Expert Stylists Are Here for You
Whether you want a classic cut or something more flashy and modern, Therapy Hair Studio excels at men's haircuts. We'll find your perfect look and set up a schedule to keep you looking your best. We also carry a broad range of men's hair care products so you can maintain your style between cuts.
No matter when you last got a haircut, Therapy Hair Studio can help you find your ideal style. Call (713) 355-4247 or complete our contact form to schedule an appointment.\
Related Posts: