---
ANNELIESE NICOLE
Anneliese knew she wanted to be a hairstylist when she was just a little girl, and since then, she's taken all the right steps to achieve success in the field. Born and raised in Houston, she attended the Paul Mitchell School of Houston, where she excelled as a student,as President of the student council, and a core mentor. As a core mentor, she worked with more than 200 students throughout her program and enjoyed helping students find their way and improve their skills while honing in on her own areas of expertise.
Eighteen months ago, Anneliese joined Therapy Hair Studio as a licensed stylist, and has been working under David to become a full-fledged stylist. In her year-and-a-half working with David, she has really learned how to perfect her craft and think outside the box. Specifically, she's found that her specialty areas lie in updos and creative styles; however, she's also developed a love for cuts and colors. Anneliese is David's go-to assistant for all of his editorial shoots. David says, "She has a knack for styling hair, and her blowouts and updos are flawless."
When asked about Anneliese, Luis says, "People can learn the mechanics. What we look for is a true talent, which we saw in her right from the beginning." With guidance from David and Luis, she is very excited to be with Therapy Hair Studio and looks forward to making her debut as a full-fledged stylist in the years ahead.
---
Balyage isn't a new technique. However, it's popularity has grown on the red carpet and catwalks and that is driving our clients to seek it in the salon. So what do you need to know? We sat down with our resident Balayage expert Eric Conley to get the skinny on this French hair coloring technique.
TH: So, Erin, what is the difference between balayage and traditional highlights?
Erin: The traditional foiling technique is a methodical way of painting the hair which gives a symmetrical appearance. With Balayage, the highlights are painted on. The Balayage application is designed to give a very natural look that mimics the pattern of lightness that the sun would create.
TH: What is your favorite thing about Balayage?
Erin: I love when my clients return after a few months and see the way Balayage grows out so naturally and without a noticeable line. The results are low maintenance, versatile and beautiful.

Benefits of Balayage
With this French hair-coloring technique, highlights are essentially painted on by the colorist, rather than using the traditional foil technique. The result is a low maintenance, versatile, and beautiful set of highlights.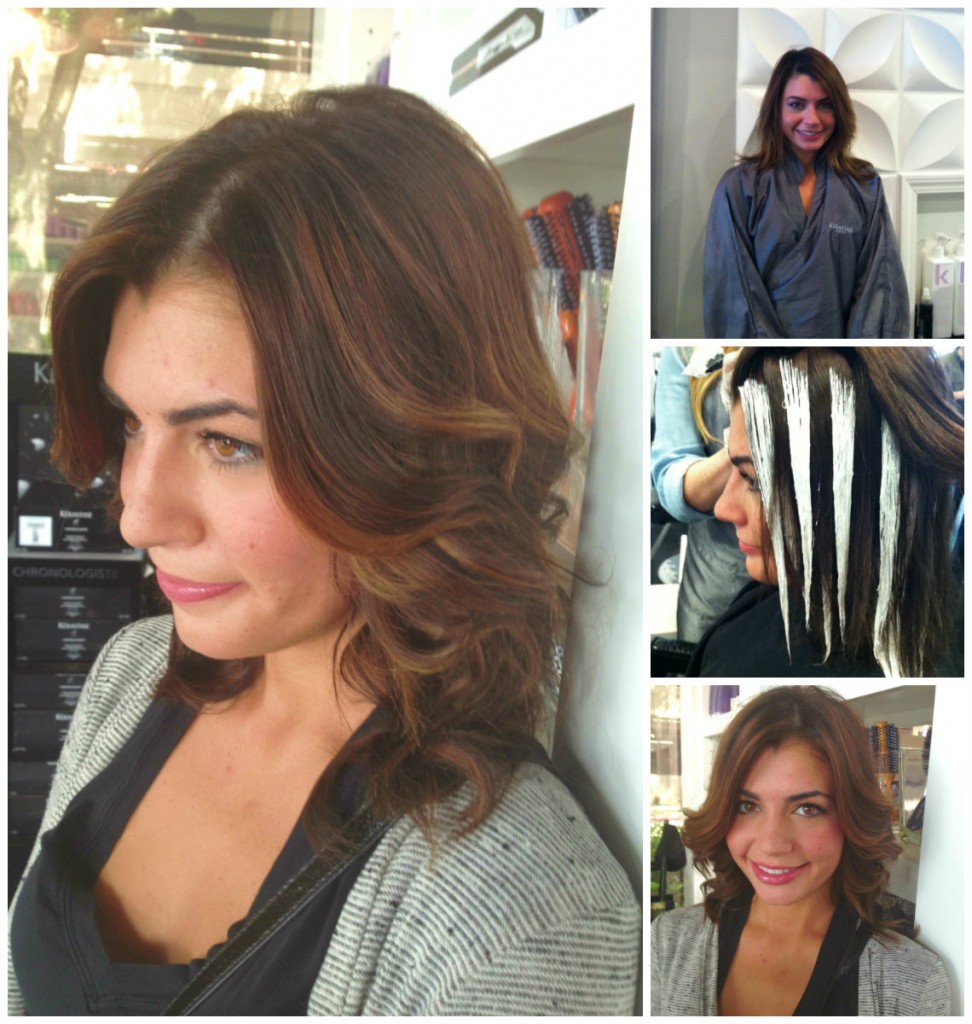 Low Maintenance
Unlike traditional highlights, Balayage highlights typically only require touch-ups every 8-12 weeks, saving you money and time. Regular highlights, on the other hand, may need touched up in as little as six weeks.
Healthier-Looking Hair
Because Balayage highlights don't involve completely saturating your hair in bleach or color dye, you'll enjoy healthier hair because of less process on the hair. As a result, you get to enjoy softer, silkier hair with less damage and dryness.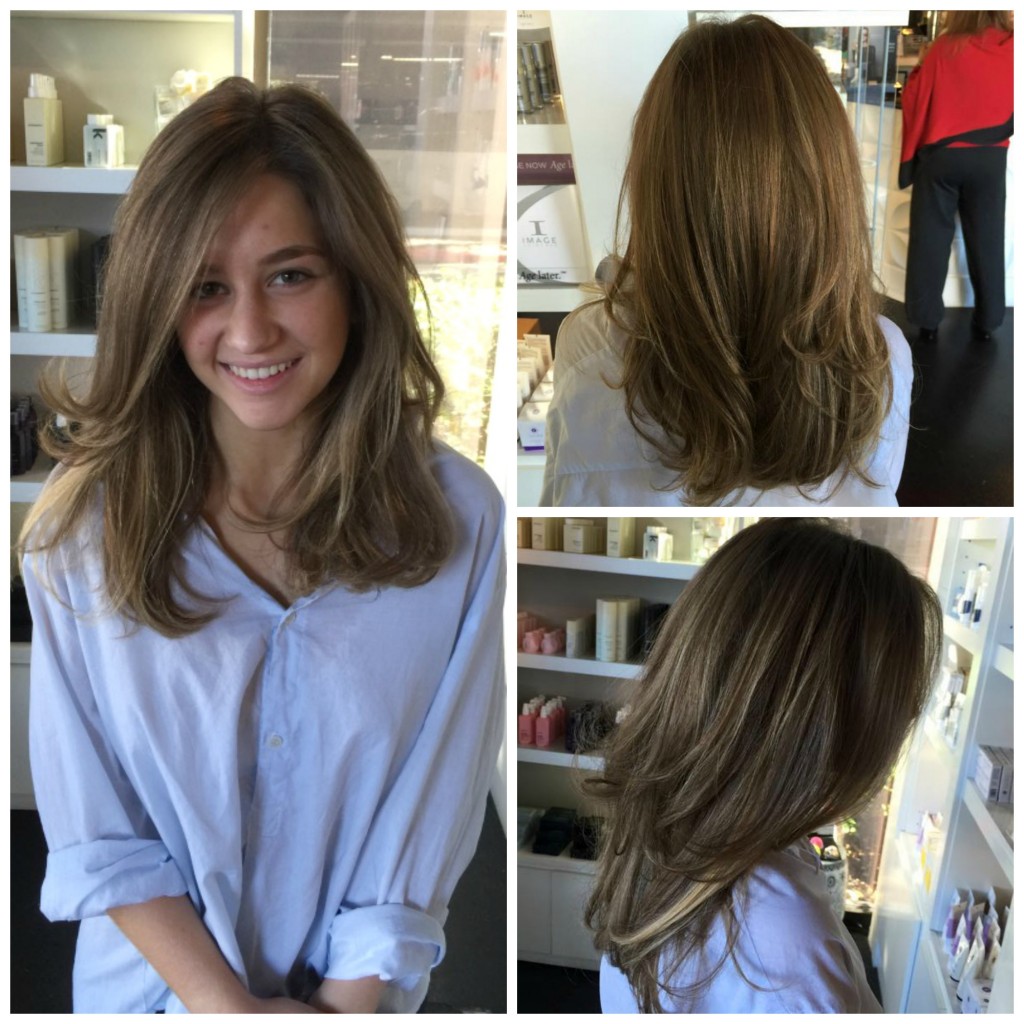 Versatile to Meet Your Needs
Balayage highlights are the most versatile option when it comes to hair coloring these days; you can have it done to create a stylish ombre look or achieve more natural-looking highlights. That's because Balayage highlights can be made as soft or as strong as you'd like.
Safe for Pregnant Women and Those With Allergies
Finally, since Balayage highlights sit directly on the hair and not the scalp, they can be safely done on pregnant women and those with allergies to hair color. This is truly the safest, most versatile, and lowest-maintenance option for women who want beautiful highlights in their hair.
Is Balayage right for you? Contact Erin or any of the Therapy colorist for a consultation at (713) 355-4247