Casey Tucker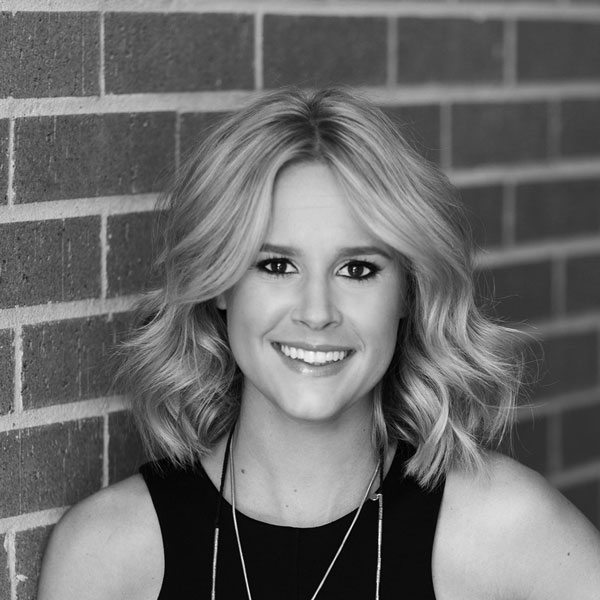 Casey Tucker—one of the most in-demand color specialists in Houston—is a cut, color, and styling guru who has been with Therapy since 2012. Casey is highly sought after for her work in special event hair, up-dos, and styles popular for proms, weddings, and celebrations. While her specialty is sun-kissed summer blonde hair, Casey's masterful work in ombre and highlights has made her highly requested for all styles that transition to blonde through color. Casey stands out from other stylists because she never fails to skillfully accentuate the client's best features through their color.
A Houston native, Casey developed her core skills at Paul Mitchell School before completing an impressive array of styling classes across the country, taught by top stylists such as Dusty Rhode, Kevin Murphy, and L'Oreal professionals. In addition to cut and color, Casey is also an expert in men's cuts. Her training includes mastery of RDA color correction, styling with Oribe and Kerastase products, and men's clipper cuts. She is certified in Brazilian blowout and Hothead hair extension services.
Casey loves being part of the Therapy Hair Studio team and her passion continues to guide her today. She believes the tools and special training she received under co-founders David and Luis gave her the valuable opportunity to learn from the best hairstylists in the country. Her quick acceptance into a top-tier salon has allowed her to solidify her skills and vastly expand her knowledge of the industry. Casey continues to add more clients to her loyal following through her unmistakable devotion to making each client look their very best.